Ice Angels Information
---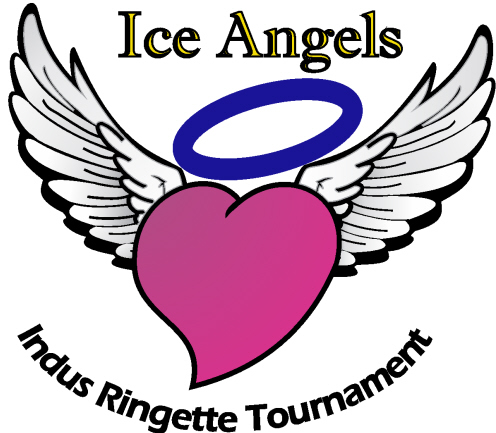 ICE ANGELS is FOR:
Active Start, U10 Step1, Step2 and Step3 Teams
The friendship tournament is held in Indus and Chestermere, AB, and a fun-filled weekend is to be expected!
Our tournament structure provides a minimum of 2 games for active start, and 3 games for U10 teams. There are no finals or placement of teams; therefore, schedules are made before hand, providing teams a chance to play new teams that they wouldn't normally play in league games.
Should you have any questions, you can contact us at: iceangelstournament@gmail.com